PHOTOS
4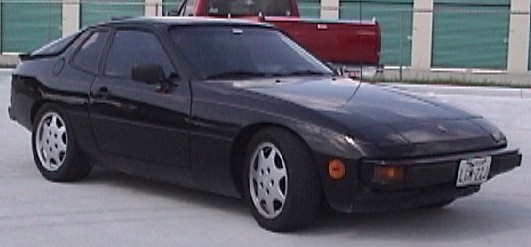 S model, with "design 90" rims (C2/S2), lower about 1"
with 951 suspension. Looks alot better than stock.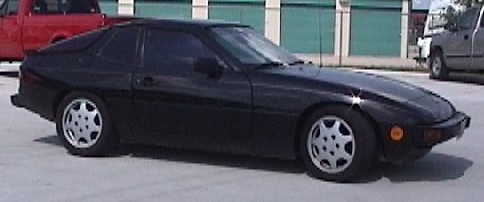 The wheels are 8's in teh rear, and 245's with
no rubbing. I think it looks just as good
with out the flares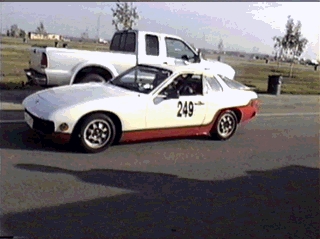 I forget who sent me these, let me know.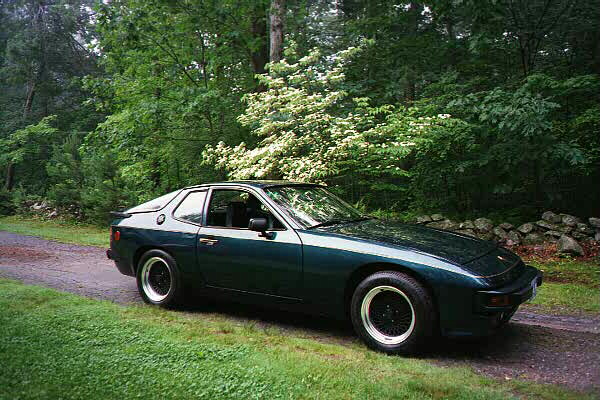 PHOTOS 5