DECALS

TELL ME WHICH DESIGN YOU LIKE BEST.
I AM TRYING TO DECIDE WHICH ONES
TO MAKE. Send me an e-mail telling me which one
you like better.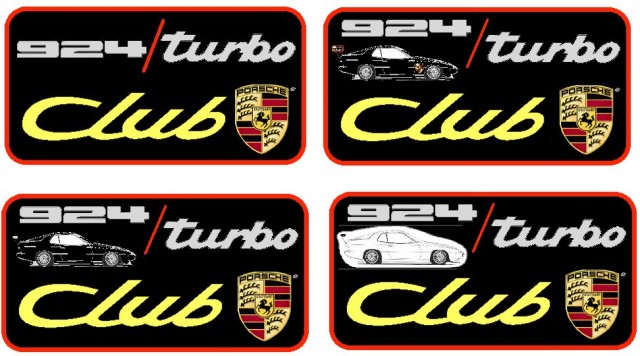 I WILL BE MAKING 2 DIFFERENT STYLES, ONE WILL BE A SMALL
WINDOW TYPE DECAL AND THE OTHER A LONGER
"BUMPER" TYPE DECAL.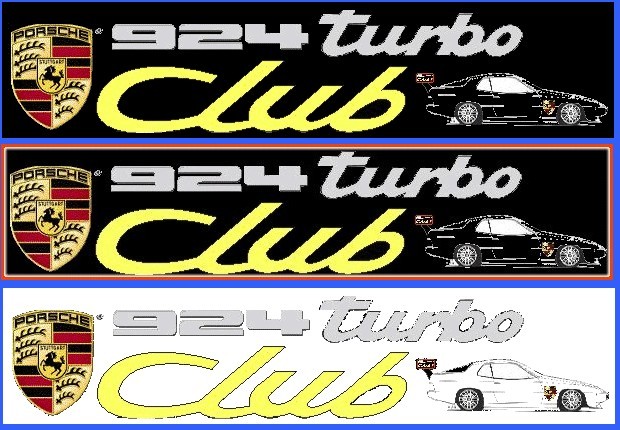 PRICES ARE $5.00 EACH
IF THERE IS ENOUGH INTEREST IN PATCHES,
t-SHIRTS, AND POSSIBLY HATS AND WINDSHEILD
BROWS; I MAY MAKE SOME.